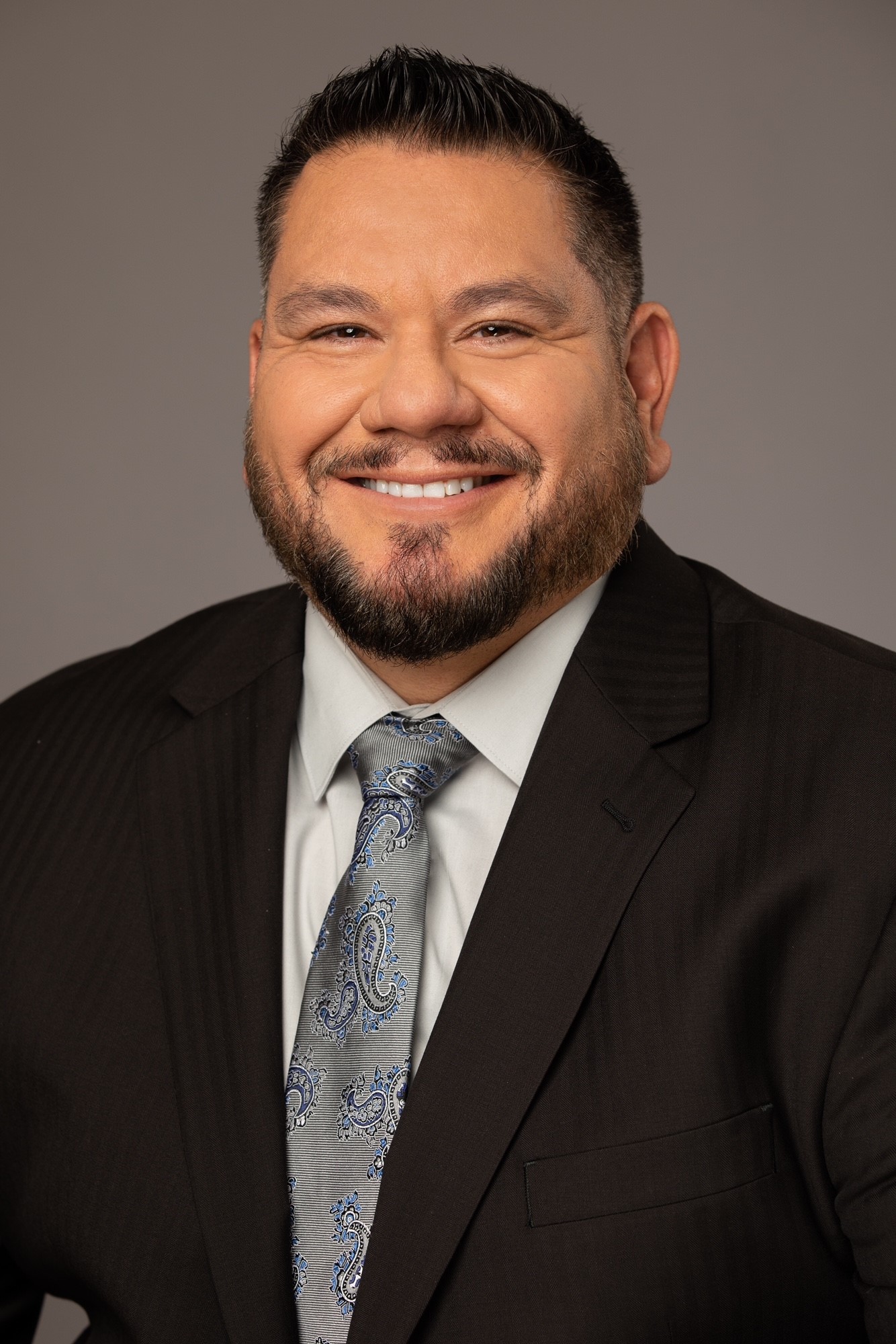 Chapter Manager
Rory Berumen
Executive Director RMC NECA, Secretary of 8th District Pension, Chairman of 8th District Pension Reveiw Committee, 8th District Health Trustee, Colorado State Electrical Board Member 2009 – present,
Responsibilities include the full gamut of a Chapter Executive responsibilities, including: 1) Labor Relations, 2) Business Development, 3) Government Relations, 4) Membership Development and Services, and 5) Trade Association Administration.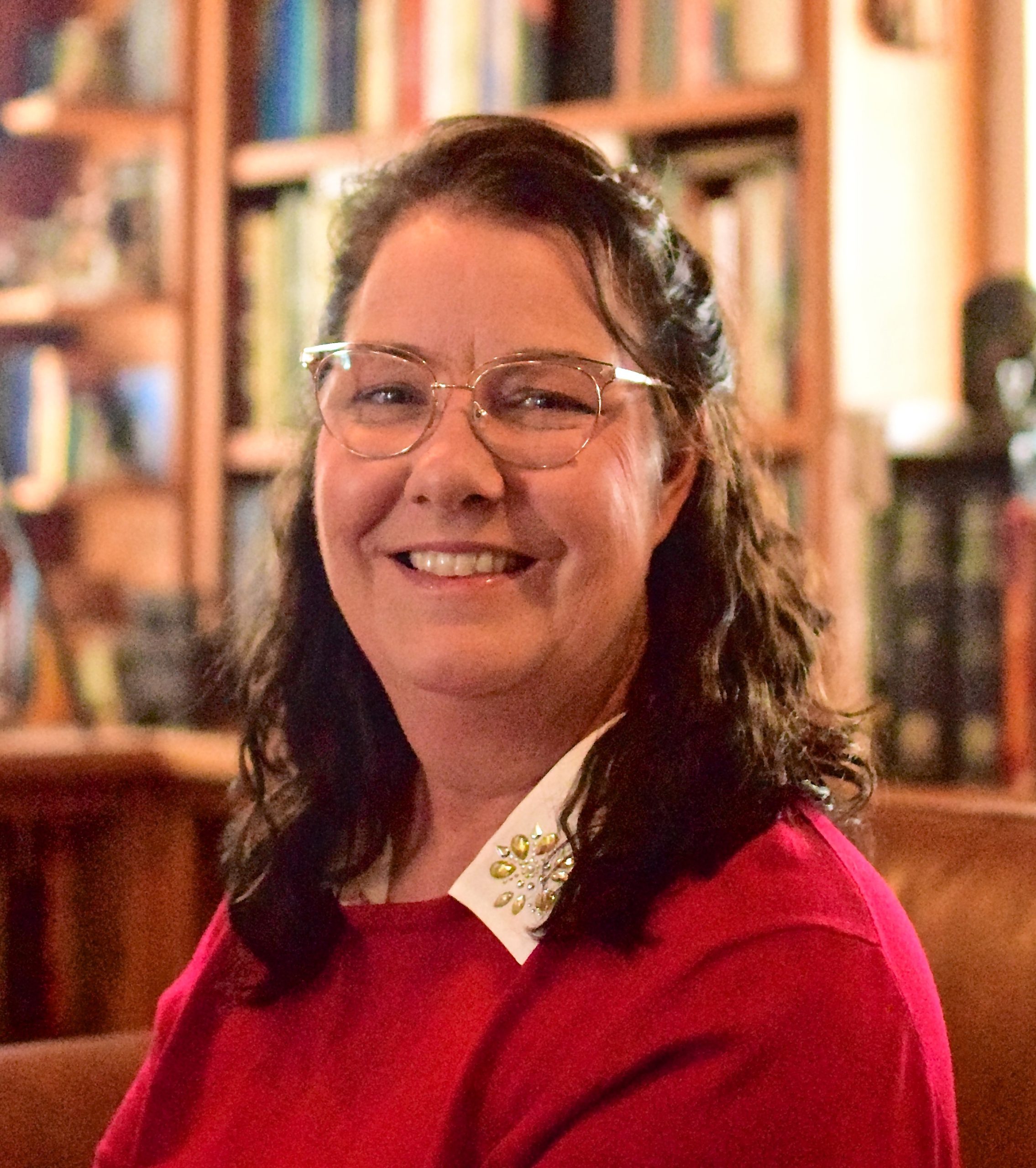 Chapter Office Manager
Holly Rachwal
Holly Rachwal has been the NECA Chapter Office Manager/Bookkeeper since August 1995.  In addition to handling all the bookkeeping and preparation of financial reports for the chapter, she takes care of travel and meeting schedules for the chapter, manages chapter computer system, processes payroll reports and updates the Chapter web site.